Main content starts here, tab to start navigating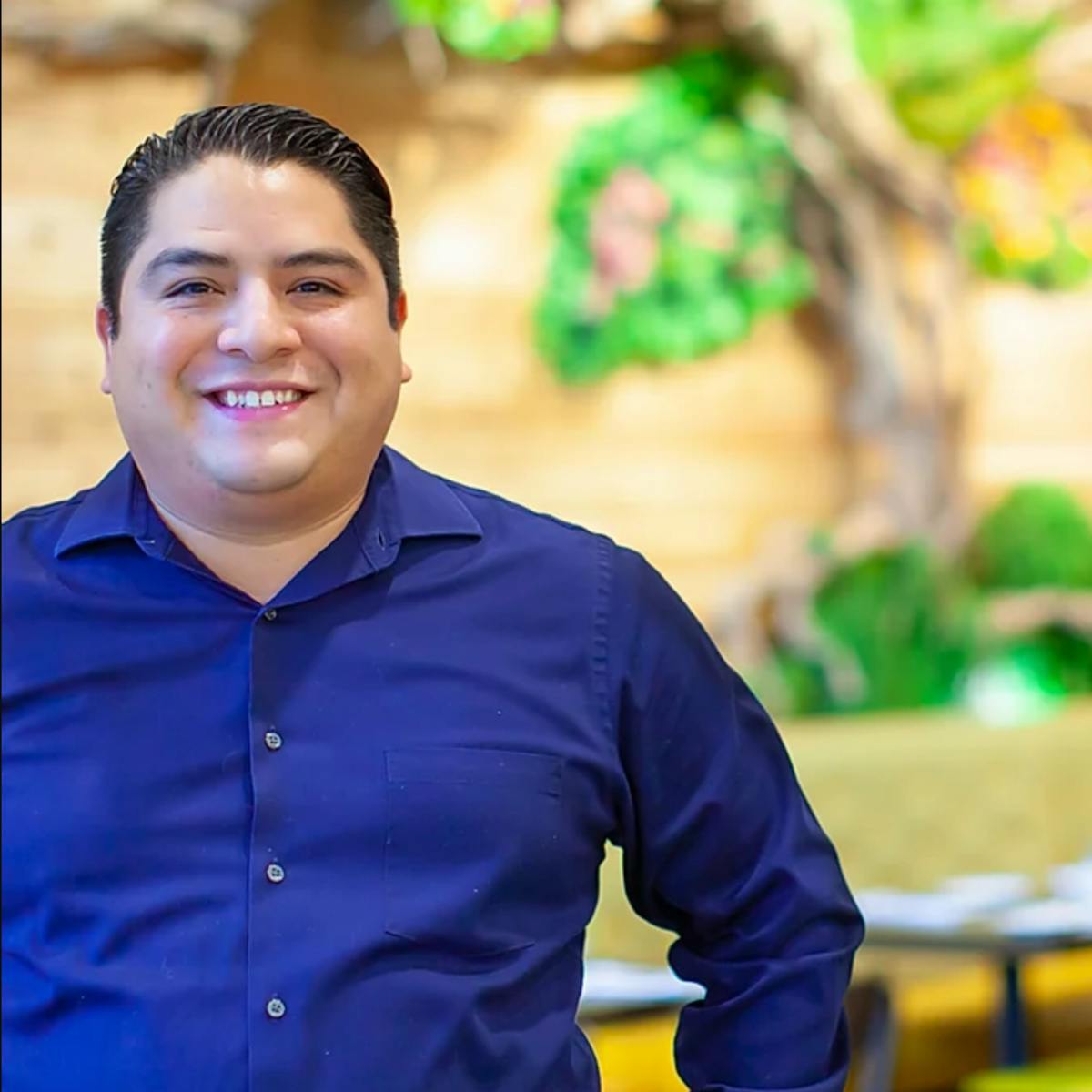 Hugo Miranda
Co-Founder, Director of Guest Experiences
Coupled with over two decades of experience in restaurant development, operations, and management, Hugo Miranda's lifelong passion for people are brought to life in Hugo's Invitados, a place inspired by and made for guests.
Born in Monterrey, Mexico, Hugo moved to Dallas over 21 years ago, and has been fortunate to work for and collaborate with numerous great restaurateurs: Mico Rodriguez and Chef Chris Ward at Mercury Grill and Mi Cocina, Tristan Simon at the Porch and Hibiscus, Stephan Pyles and George Majdalani at Stephan Pyles, and Mike Karns with Firebird Restaurant Group, where he spent five years as Director of Emerging Brands.
While with Firebird Restaurant Group, Hugo put his very hands-on approach to work while developing, hiring, training, opening, and operating six Meso Maya locations, three Taqueria La Ventanas, and two TorTaco concepts over the course of five years.
Having gained a wealth of knowledge and understanding of both operations and people, Hugo set out to bring dining back to the people, where delicious food is made fresh and great service is the standard, where smiles are infections, and your satisfaction is our joy.
Hugo's passions are for people, hospitality, and service, and those passions are contagious; the staff, the guests, the valets, everyone knows Hugo, because he himself personally gets to know everyone else. As his wife and two kids can attest, Hugo has never met a stranger, only friends he hopes to get to know better.
From the build out and staff, to the design of the tables and the fruit in a cocktail, Hugo's touch is evident in every way, large and small. You may not even notice some of the subtle differences that make Hugo's Invitados so unique, and that's intentional; Hugo wants nothing more than for you to enjoy yourself, feel satisfied, and be as comfortable here as you are at home.
This is place where every visitor is seen not as a customer, but a welcomed guest. The name is inspired by that belief: Hugo's Invitados means Hugo's Guest. A place where your every occasion is worth celebrating.