Celebrate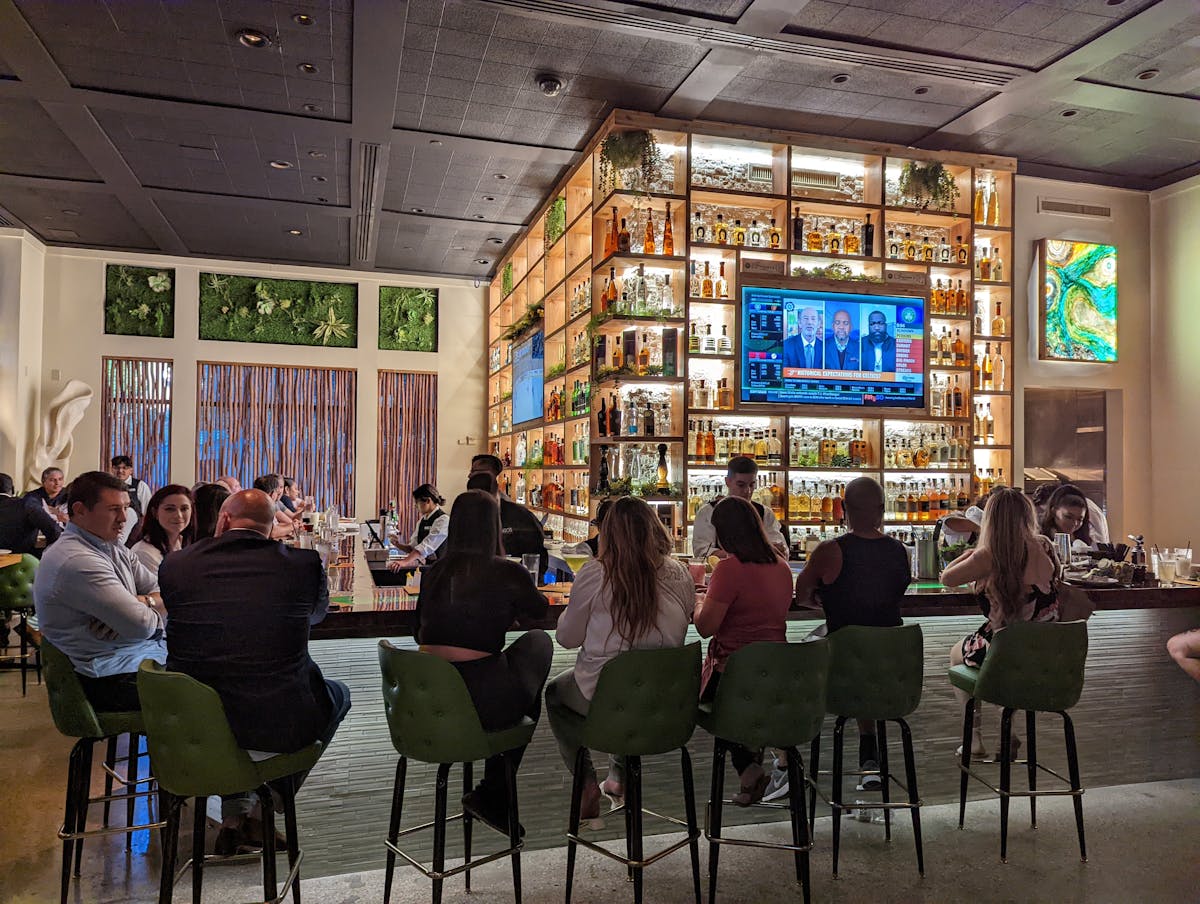 At Hugo's Invitados, we believe in bringing communal dining back to its roots, when guests were welcomed as family, and every meal was worth celebrating.
Invitados means 'invited guest', and that's the experience we hope to provide from the moment you walk in our doors.
Whether you're here for a quick lunch, a romantic evening, or any special occasion, we're here to make the most of every moment. (Ask about our private events!)
As the saying goes, mi casa es su casa. It will be our pleasure to serve and celebrate you soon.