Savor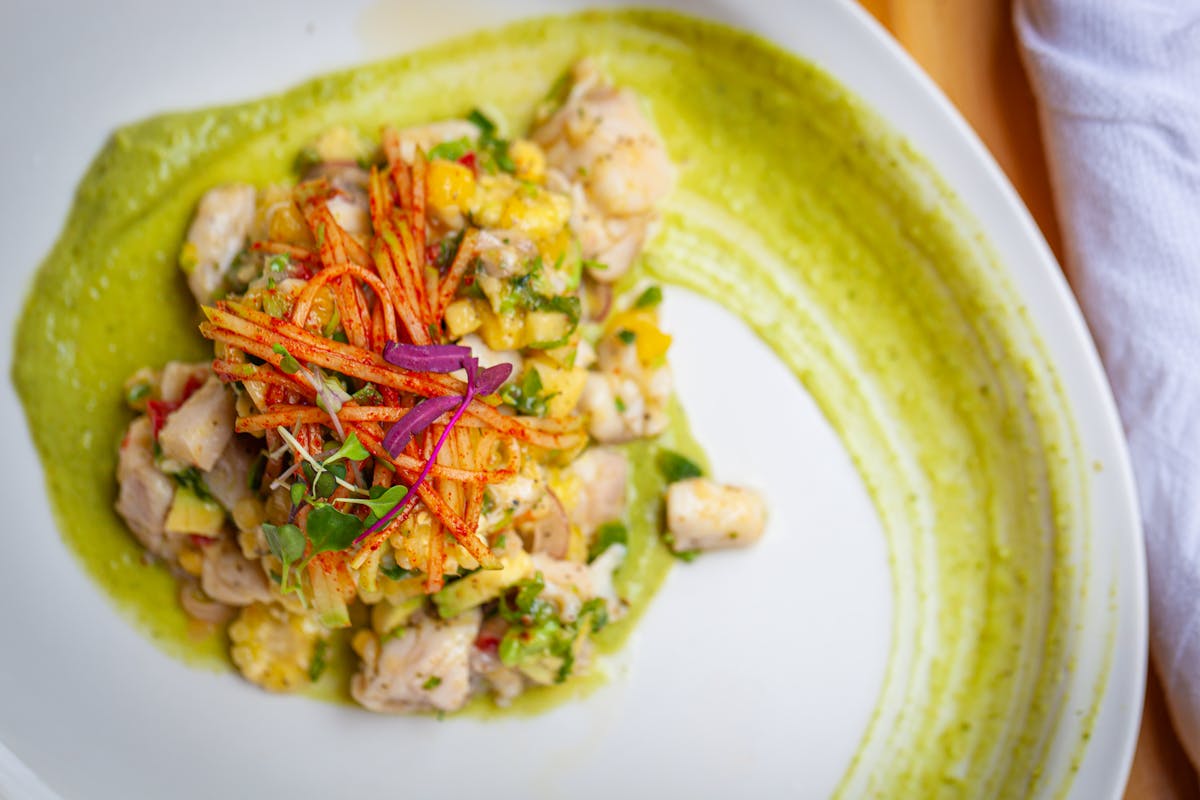 Executive Chef Natalio Charles has crafted and is constantly reinventing a unique culinary experience unlike anything else in the region, alive with expressive flavors and powerful presentations.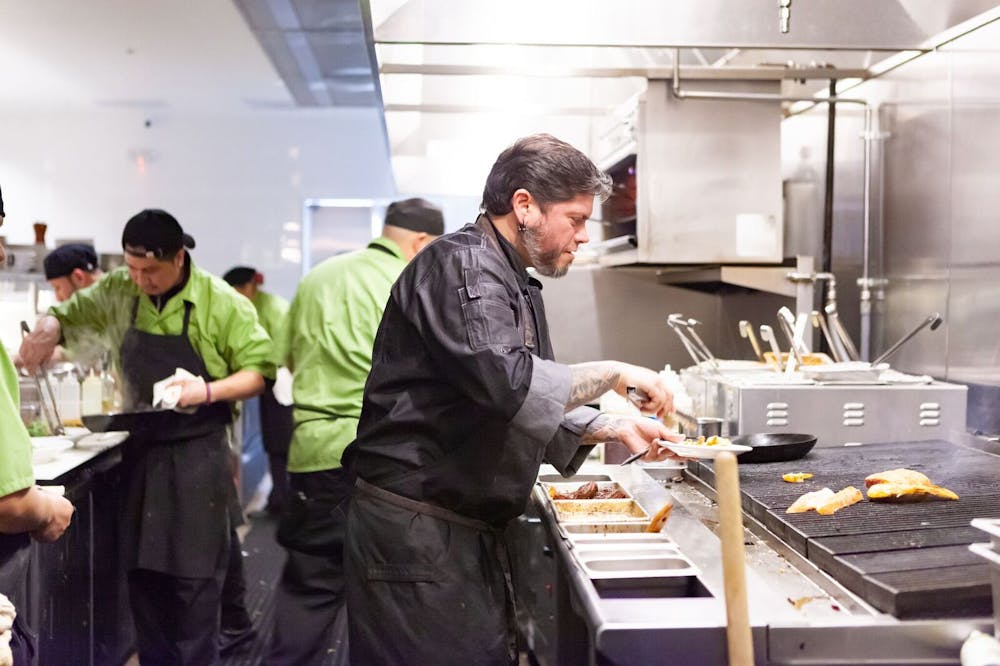 Our cuisine is influenced by centuries of authentic Mexican traditions, and everything is made by hand in-house using only the most delicious and organic ingredients.
Each dish is representative of its region of origin, with natural ingredients, spices, and methods unique to its heritage, fine-tuned for the modern palate.
We source our produce and proteins from local farms and trusted providers, ensuring an unsurpassed level of quality and care.
Our chips and tortillas are baked fresh (and never fried) in-house, we hand-make our salsas, sauces, and moles, we fresh-squeeze and fresh-press all of our juices, and our menu is accommodating of all dietary preferences.
If you ever have any questions, concerns, restrictions, or modifications, please do not hesitate to ask. It will be our pleasure to fully accommodate your every dietary need and taste.