Sip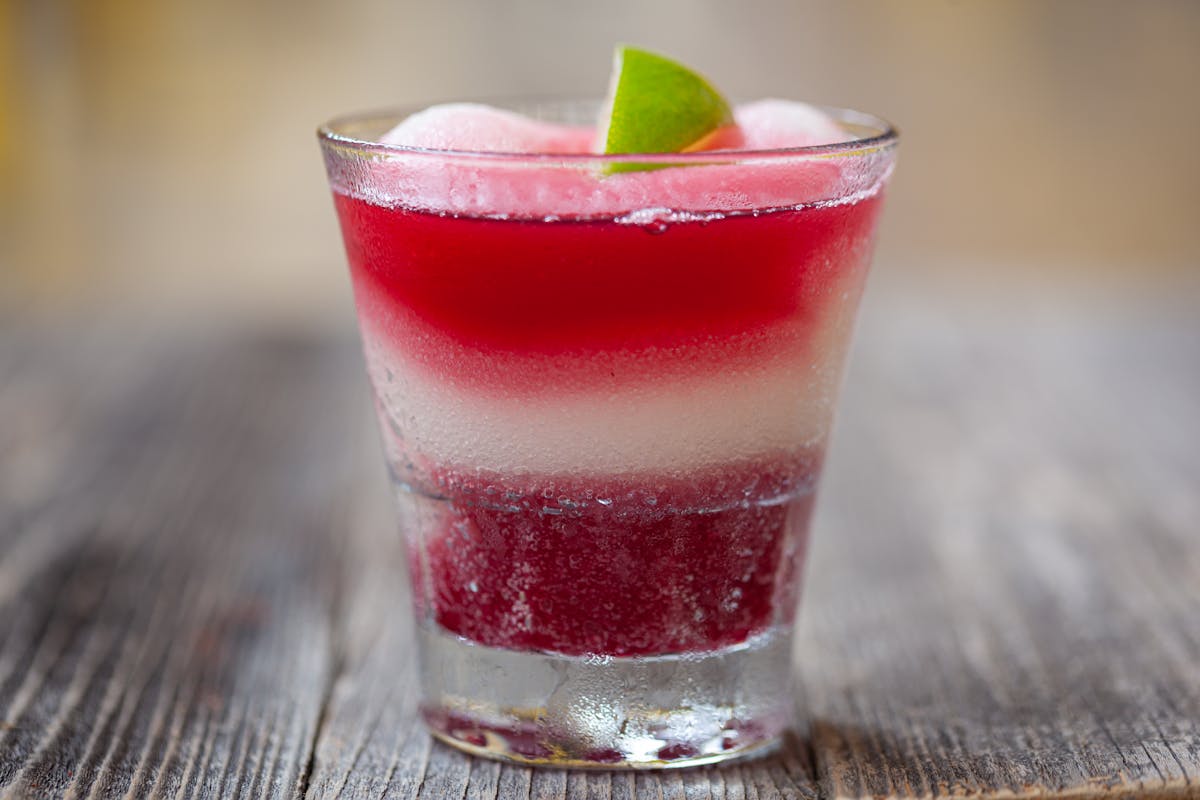 Every cocktail is handcrafted by our knowledgeable staff with the freshest ingredients and premium spirits.
All of our margaritas and cocktails are made fresh to order with premium spirits, organic fresh fruit, and pure agave nectar, so you can trust that even when celebrating, you're not compromising on your mind, body, or spirit!
Premium Spirits
We use high-quality tequilas, mezcals, and spirits of every kind at our bar. We don't stock anything less because we believe every drink should be a top-shelf experience!
Organic Ingredients
All of our fruits and juices are made fresh on site with organic, farm-fresh fruit from trusted local providers. We never use a pre-made mix in anything we make.
Tequilas and Mezcals
In addition to the numerous tequila-based cocktails on our bar menu, we also offer hundreds of varietals of premium tequilas and mezcals, including up to 21-year aged specialties.
Ask your server or bartender for recommendations, or even a tasting, or 'cata' of some of the world's finest agave-based spirits.
HAPPY HOURS (both locations)
Weekdays: 4-7pm
$5 House Margarita (Rocks or Frozen)
$5 Fresco Swirls
$5 House Wines
$5 Drafts
$7 Queso
$8 Margarita of the Month

ADDITIONAL DRINK SPECIALS
Organic Brunch Cocktails
Only $7 during brunch, Sat-Sun 10a-3p